The most easy-to-use and comprehensive field tool for infra management
Buildie is a user-friendly field tool for worksite documentation, providing quick photographic documentation, a worksite diary, document management, forms, work safety measurements, supervision and workflow management. Buildie can be used with a mobile application or a computer on a web browser. The app is an excellent option when you're on the move, but it could be easier to perform administrative tasks at a desk, such as accepting documentation.
Not just fulfilling your documentation obligations
Documentation is required on worksites, but there are good and bad ways to do it. When done well, you can do a lot more than just fulfill your documentation obligations. The infra field is undergoing a profound change, and the old and traditional working methods are getting clumsy when compared to the new possibilities. With good documentation, developers can achieve a level where they can avoid errors requiring corrections, and repair backlog is reduced. Contractors can turn documentation into a competitive advantage to stand out.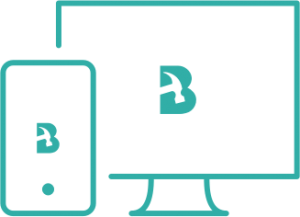 App for field work and browser version for office work
Clear
One clear and systematic method for documentation for all parties.
Designed for the field
Buildie is designed to be used as a field tool for documentation.
Innovative
We are actively bringing the best practices of the industry to the product and services.
Legal protection
The amount of documentation and clearly stored data increases significantly, which improves your legal protection.
Data sharing
Data can be easily shared with others, for example in joint ventures and alliances.
Remote monitoring
Worksite monitoring from anywhere your are – up-to-date information always at hand.
Quick reactions
Real-time documentation and monitoring let you react quickly to errors.
Fulfilling obligations
The contractor can easily provide the developer with data required by the documentation obligation.
Documented sites
per year


4,000
Documented
work steps
with the Buildie app

180,000
per year
Savings from
preventing quality errors up to


€ 50K
Documentation
archiving time
with Buildie

0 min.
With the Buildie app you will get:
Photographing – quick photographing on-site
Worksite diary – a simple diary for the field
Document management – easy to manage
Work safety measurements – meters for everyone
Forms – digitize your forms and forget about piles of paper
Workflow management – quick, simple, and easy distribution of tasks to workers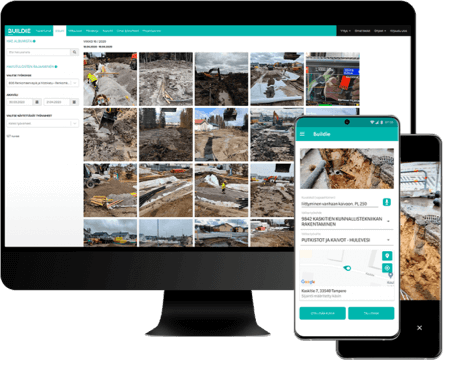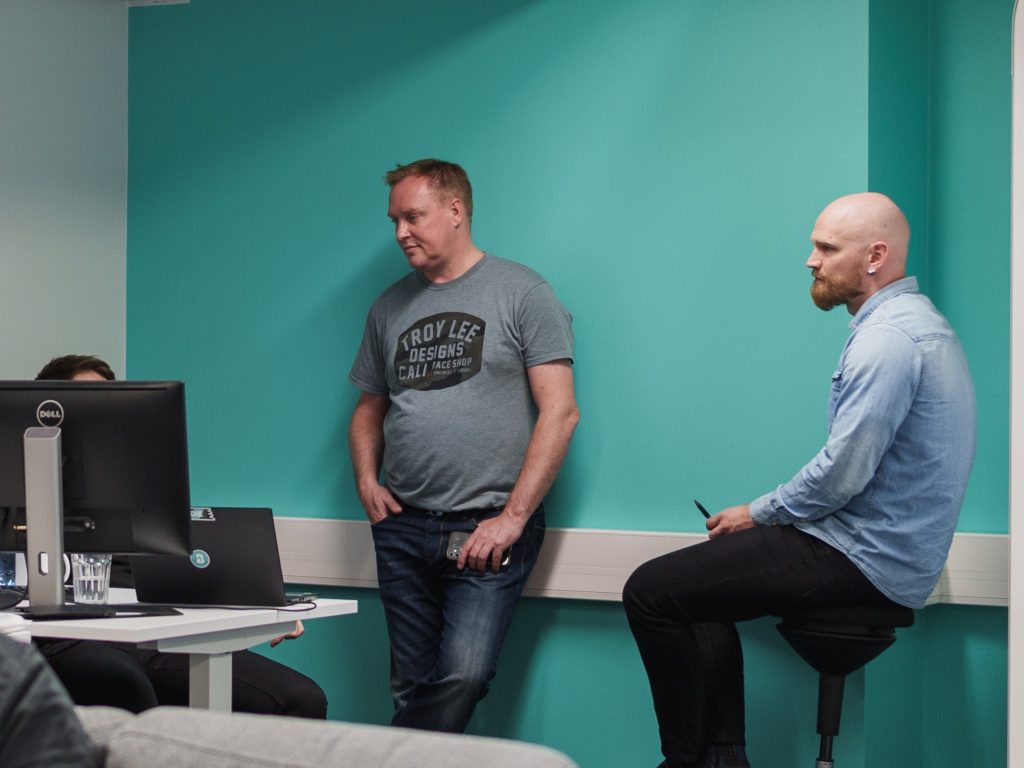 Buildie training and support
Training – all training included in the services as well as additional, customised training sessions
Support – first-class support available for all users by phone, chat, or e-mail