Buildie is the most easy-to-use and comprehensive field tool for infra management, developed in Finland. It is especially designed for the needs of developer organisations in the infrastructure industry, such as municipal engineering services, water utilities and energy companies, and infra contractors.
For developers
Over 80 developers have chosen Buidie for their worksite documentation. With Buildie, the developers can easily see what's happening on their sites with high accuracy and in real time, the documentation method stays the same from one project and worksite to the next, and quality errors can be detected on time. The developers won't need to go to the trenches to check work phases together with the contractors, because these can be monitored quickly and effortlessly through photographic documentation. When talking about Buildie's benefits, the developers especially emphasize quick documentation and the ease and security of use. These factors lower the threshold for worksite documentation, and contractors have warmly welcomed Buildie on worksites.
Buildie can be connected to the developers' main systems and other systems such as Trimble NIS, Keypro network information solutions, and Infrakit. Read more about interface possibilities here.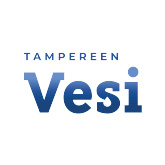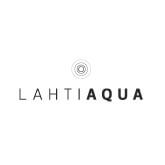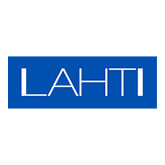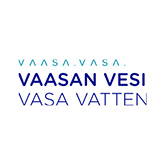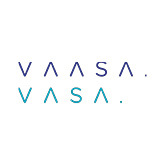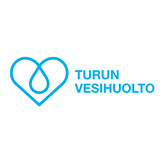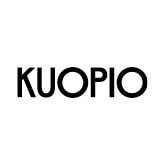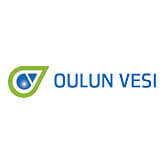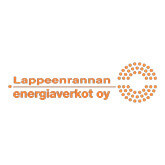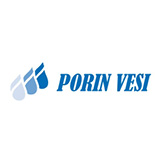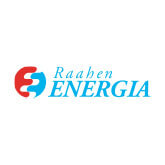 "Today, it's a norm that a photo taken on-site is automatically stored in the cloud, available for everyone involved in the project. One time, I was on a break from a meeting and browsing Buildie, when I noticed shortcomings in our working methods. I immediately sent a message to the contractor, and the issues were corrected. Without Buildie, I might not have noticed this."
Marko Männynsalo, Project Manager, Tampere Region Central Wastewater Treatment Plant, transfer lines
For contractors
Contractors often mistake Buildie for a documentation tool for developers only, which is not true. Both in joint and individual projects, shared documentation methods and increased systematic construction documentation provide both parties with the same benefits: an increased legal protection and the annual savings of potentially tens of thousands of euros created from preventing quality errors.
With Buildie, contractors can handle worksite documentation effortlessly, because with the help of quick photographic documentation and an electronic worksite diary, contractors can avoid the unnecessary and time-consuming sending of photos, the use of Excel files, lost paper notes, and the buying of flash drives. The contractors' customers also benefit tremendously from open documentation, which the most progressive contractors can use as a competitive advantage. According to contractors, those who document their work openly stand out from the others. With Buildie, contractors can also improve their quality control.
Buildie includes an interface to Infrakit, and you can read more about the interface possibility between Buildie and Infrakit here.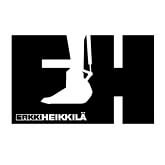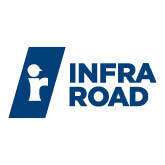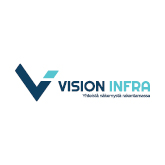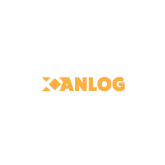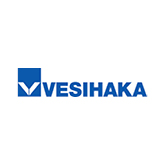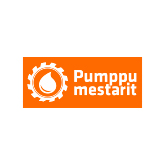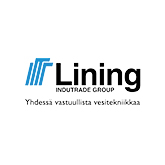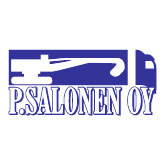 "With this application, documentation has improved ten-fold compared to everyone taking photos with their own cameras and mobile phones and then sending them by e-mail or bringing them on flash drives."
Arttu Heikkilä, Erkkiheikkilä Oy
Advanced technology creates direct savings for the city
Construction and maintenance of municipal engineering is documented in Ylöjärvi with the Buildie application. Documentation is absolutely essential Ylöjärvi City subscribed to Buildie in 2017. It is now widely used in investment projects and maintenance. "I give great importance to documentation. Documentation must begin already during the planning phase and continue until the project is …
Advanced technology creates direct savings for the city Read More »
Modern quality control brings benefits to the customer
Vision Infra's customers can always follow the progress of the project in real time Modern and innovative infrastructure construction Vision Infra Oy is a modern and innovative company specializing in project management and site services in infrastructure projects. Their main focus is on demanding municipal engineering construction and renovation projects, for which they provide general …
Modern quality control brings benefits to the customer Read More »